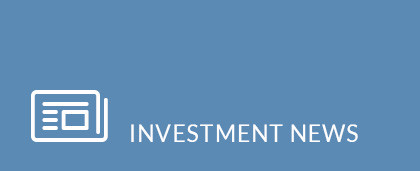 CapitalSouth SBIC Fund IV, L.P. (the "CapitalSouth Growth Fund") announced today that it recently partnered with KS Bold, LLC ("KS Bold") to acquire the assets of BTM Company, LLC ("BTM"). CapitalSouth Growth Fund invested $9.5 million, in a combination of subordinated debt and preferred equity.
Headquartered in Marysville, Michigan, BTM manufactures specialized metal forming machine tools and presses used for sheet metal clinching and precision piercing. BTM supports customers in the automotive, appliance, industrial, aerospace, and defense industries.
CapitalSouth Growth Fund and KS Bold invested to facilitate the Company's next phase of growth.
About CapitalSouth Growth Fund:
CapitalSouth Growth Fund and its CapitalSouth Partners predecessors were founded as early as 1998 to provide financial solutions to lower middle-market companies. The CapitalSouth Growth Fund invests in mature companies, making debt and equity investments typically between $2 million and $10 million and invests in a variety of industries throughout the United States. To learn more about CapitalSouth Growth Fund, please visit www.CapitalSouthPartners.com
About Capitala Group:
Capitala Group is a leading provider of capital to lower and traditional middle-market companies, through its family of credit focused funds. Since 1998, Capitala Group's managed funds have participated in over 100 transactions, representing approximately $900 million of investments in a variety of industries throughout North America. Capitala Group manages both public capital (Capitala Finance Corp. (Nasdaq:CPTA)) and private capital (including but not limited to the CapitalSouth Growth Fund) for its investors and seeks to partner with strong management teams to create value and serve as long term partners.
---