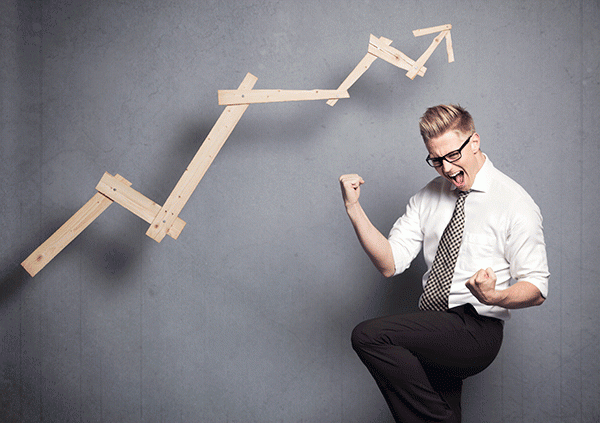 Capitala Group, a provider of capital to lower and traditional middle market companies, is pleased to announce the promotions of Eric Althofer to Director and Danny Speake to Vice President.
Eric Althofer joined the firm in 2014. Prior to joining Capitala, Mr. Althofer spent nearly three years in investment banking with Jefferies LLC, working on mergers and acquisitions, debt and equity transactions for consumer and retail companies. Before joining Jefferies, Mr. Althofer worked as a strategy and operations consultant for Deloitte Consulting, primarily in the healthcare and financial services industries. Mr. Althofer graduated cum laude from Washington University in St. Louis with a degree in Economics. He received his M.B.A., with distinction, from the University of Michigan Ross School of Business, with emphases in Finance and Accounting.

Danny Speake joined the firm in 2014. Previously, Mr. Speake spent two years as an analyst in the Mergers & Acquisitions Group at SunTrust Robinson Humphrey in Atlanta, where he executed sell-side and buy-side transactions, divestitures and provided strategic advisory services. Mr. Speake graduated magna cum laude from Sewanee: The University of the South with a B.A. in Economics.

"Both Eric and Danny have been important contributors to the growth and success of the firm." said Joe Alala, Chairman & CEO of Capitala Group. "Our firm's productivity has been enhanced because of their skills and dedication and we look forward to their ongoing success."

Capitala Group as invested approximately $1.4 billion since inception and has significant dry powder available. The firm is actively seeking new investment opportunities and the deal team can be reached at deals@capitalagroup.com
About Capitala Group
Capitala Group is a leading provider of capital to lower and traditional middle market companies though its family of credit focused funds. Since 1998, Capitala Group's managed funds have participated in 143 transactions, representing approximately $1.4 billion of investments in a variety of industries throughout North America. Capitala Group manages both public capital (Capitala Finance Corp. (Nasdaq:CPTA)) and private capital (CapitalSouth SBIC Fund IV, L.P. & Capitala Private Credit Fund V, L.P.) for its investors and seeks to partner with strong management teams to create value and serve as long term partners. For more information, visit our website at www.CapitalaGroup.com.

---