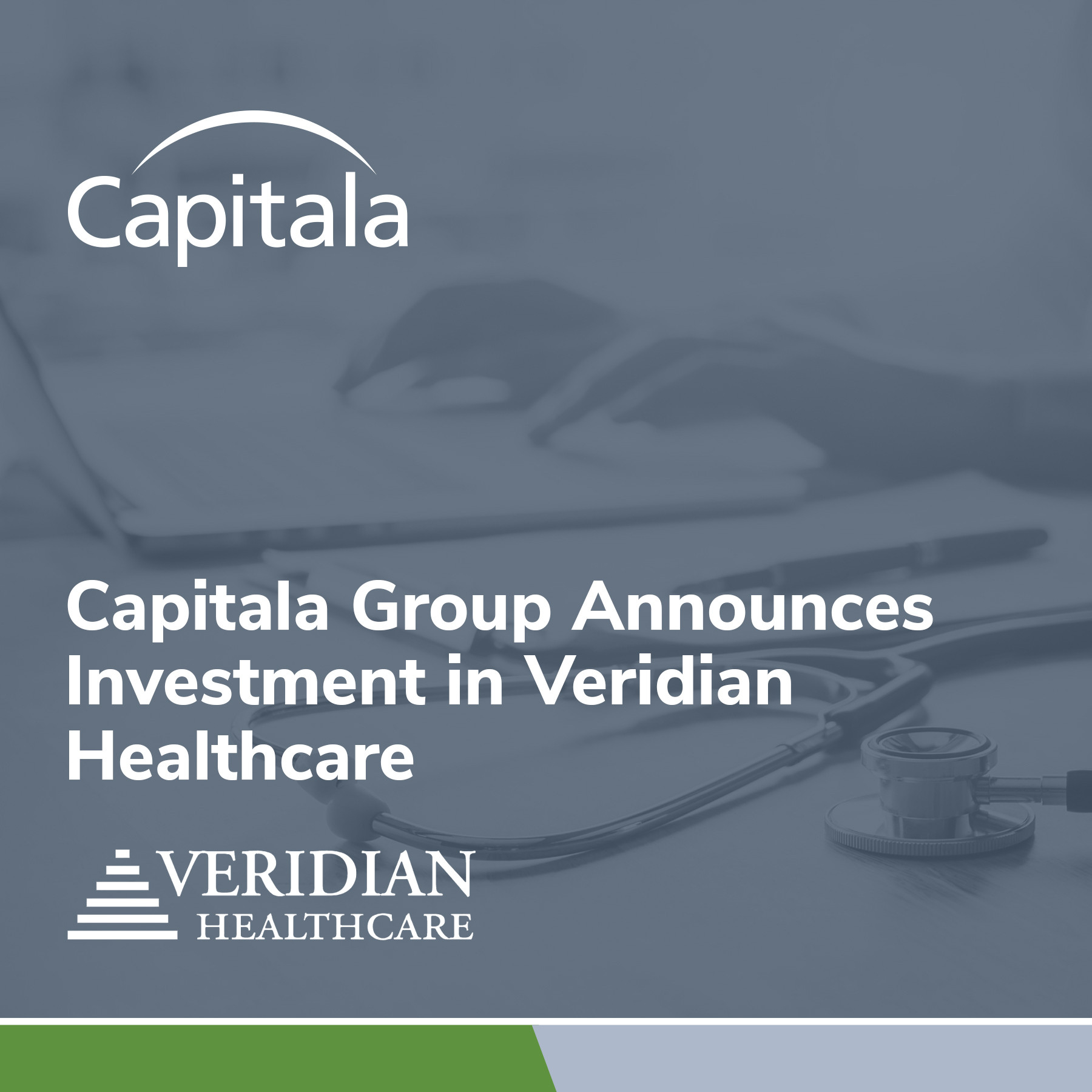 Capitala Group ("Capitala"), a Charlotte-based firm providing private credit and private equity to small businesses, is pleased to announce its recent debt and equity co-investment in Veridian Healthcare ("Veridian" or the "Company").
Based out of Gurnee, IL, Veridian is a specialty distributor of diagnostic and durable medical equipment catering to the healthcare industry. The company offers clients diagnostic products of unsurpassed quality and performance designed to meet the demands of today's healthcare professionals.
About Capitala Group
Capitala Group is an asset management firm that has been providing private credit and private equity capital to lower- and middle-market businesses throughout North America for over twenty years. Since our inception in 1998, Capitala has invested over $2.2 billion into small businesses and strives to make an impact through responsible investing and a unified mission to support social impact initiatives. We seek to partner with strong management teams to create value and support growth through strategic partnerships, operational expertise, and a shared vision for success.
Press Contact:
Katina Cole Jakubowski
Director of Marketing
kjakubowski@capitalagroup.com
---