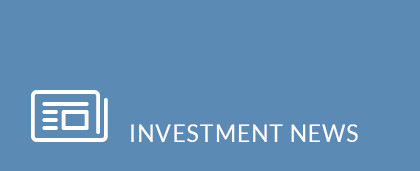 Capitala Finance Corp.(Nasdaq:CPTA) ("Capitala") announced today that it recently invested $20.0 million, with warrant participation, in Tender Greens Holdings, LLC (the "Company"), a leading grower, packer, and shipper of niche tender leaf salad greens to markets throughout North America and the United Kingdom.
Headquartered in Florida, the Company has farming operations in 8 states and over a 100-year history of growing, packing, and shipping niche tender leaf salad greens. The Company boasts a world-class program that encompasses a comprehensive field-to-fork approach and utilizes industry-leading 'best practices' for food safety.
Capitala's investment supports the Company's next phase of growth.
About Capitala Finance Corp.
Capitala Finance Corp. is a business development company that invests primarily in traditional mezzanine, senior subordinated and unitranche debt, as well as senior and second-lien loans and, to lesser extent, equity securities issued by lower and traditional middle-market companies. Capitala Finance Corp. is managed by Capitala Investment Advisors, LLC.
---