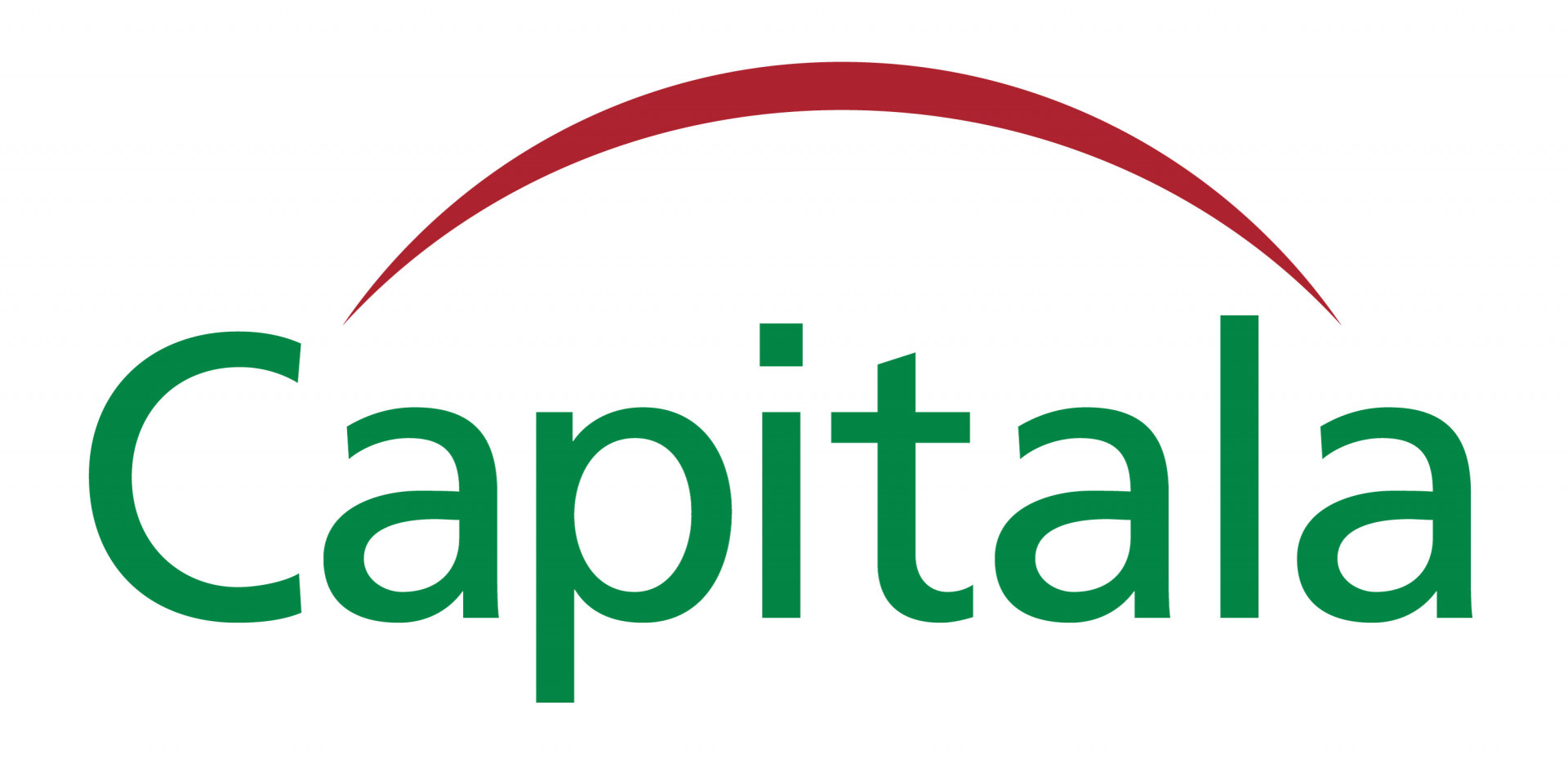 Capitala Finance Corp.(Nasdaq:CPTA) ("Capitala" or the "Company") today announced the expansion of total commitments under its credit facility from $50.0 million to $80.0 million. The $30.0 million increase in total commitments was the result of new lender relationships, which further diversifies the Capitala lending group under the credit facility to five participants. The recent increase in total commitments was executed under the accordion feature of the credit facility which allows for an increase in total commitments under the facility up to $150.0 million. The recent increase in total commitments provides the Company with access to additional financing capacity in support of its future investment and operational activities.
About Capitala Finance Corp.
Capitala Finance Corp. is a business development company that invests primarily in traditional mezzanine, senior subordinated and unitranche debt, as well as senior and second-lien loans and, to lesser extent, equity securities issued by lower and traditional middle-market companies. The Company is managed by Capitala Investment Advisors, LLC.
---