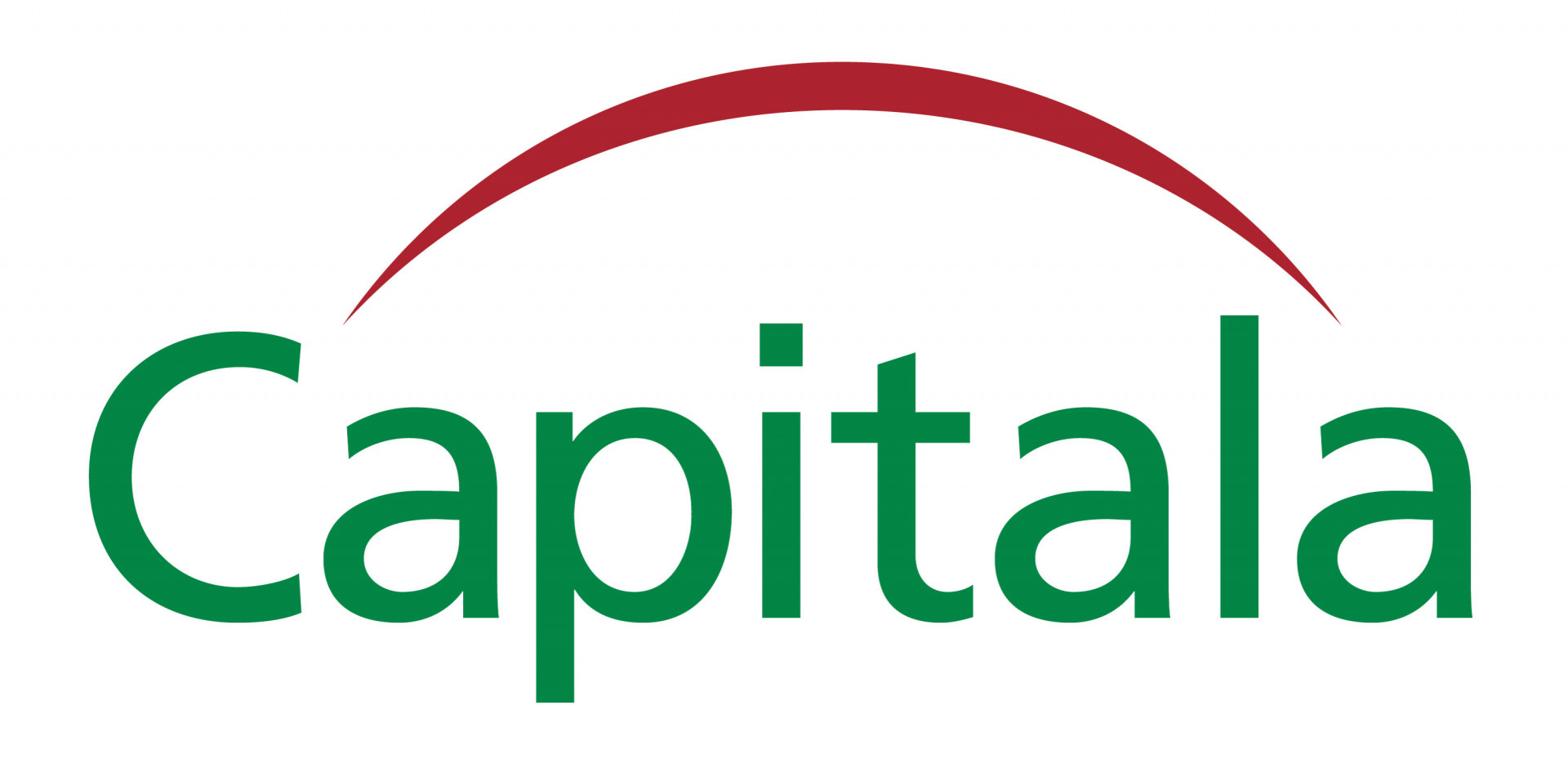 Capitala Finance Corp. (Nasdaq:CPTA) has announced that Joseph B. Alala, III, Chairman and CEO, and Stephen A. Arnall, Chief Financial Officer, are scheduled to present at the 2015 Wells Fargo Securities Middle Market Leadership Forum at the Plaza Hotel in New York City on November 17, 2015. The Company's current investor presentation is available on the investor relations section of the Company's website, at www.CapitalaGroup.com.
About Capitala Finance Corp.
Capitala Finance Corp. is a business development company that invests primarily in traditional mezzanine, senior subordinated and unitranche debt, as well as senior and second-lien loans and, to lesser extent, equity securities issued by lower and traditional middle-market companies. The Company is managed by Capitala Investment Advisors, LLC. For more information about the Company, please visit www.CapitalaGroup.com.
---