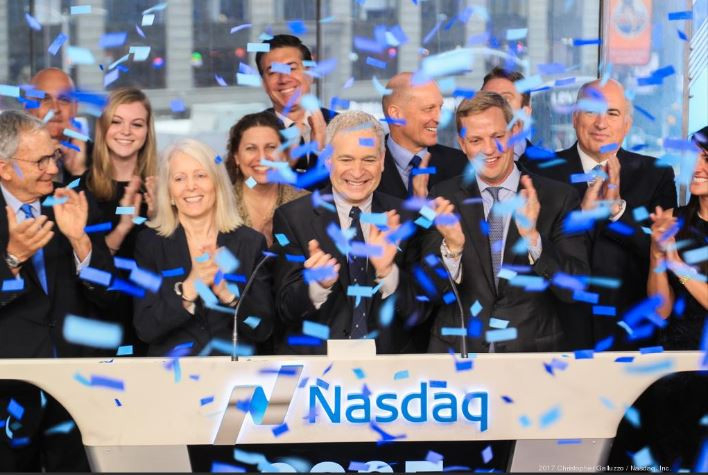 Charlotte-based Capitala Group (NASDAQ: CPTA) recently invested $33 million in a company that first became a household name in the 1990s — Chicken Soup for the Soul.

Peter Sherman, chief risk officer at Capitala, says the firm helped refinance debt for Chicken Soup. "What we did is provide the company an ability to keep using capital for growth and not use their precious capital for debt repayment," he explains.

Chicken Soup is no longer the self-help book company it once was. In fact, books are only a small portion of the business today, Sherman says.

Jack Canfield and Mark Victor Hansen founded Chicken Soup in 1993. Fifteen years later, they sold the business to William Rouhana and Robert Jacobs, who expanded the brand to include packaged foods, television and film. Chicken Soup for the Soul Entertainment Inc. (NASDAQ: CSSE), a subsidiary, went public in 2017. CSSE Inc. earned $15.7 million in revenue in the first three quarters of 2018. Total assets were $82 million during the same period. The company has not posted its fourth-quarter earnings.

"We have a fundamental investing strategy, and it was no different for this deal than any other deal," Sherman says. "You want to finance healthy companies where your dollars can help them grow."

Capitala typically invests $25 million to $75 million in each venture. It is a $2.7 billion asset management firm that focuses on lower middle-market businesses.

To read the full Charlotte Business Journal article by Caroline Hudson click HERE.
---