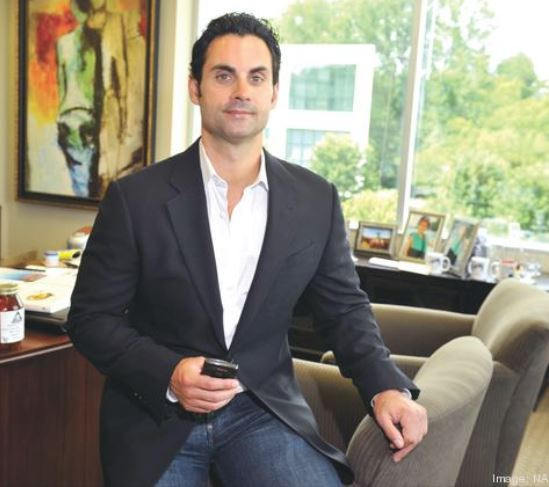 Joe Alala's Capitala Investment Advisers celebrated two big wins in recent days — the successful IPO of portfolio company Boot Barn Holdings Inc. and a home-run exit from its investment in High Point-based Vita Nonwovens.
With Boot Barn, Capitala's publicly traded fund purchased a minority equity stake in 2011 on a cost-basis of $4 per share. The stock went public in October at $16 per share and now trades at over $19. Capitala still holds 600,000 of the now-publicly traded shares worth more than $11.4 million.
Almost simultaneously, Capitala's private growth fund closed on its sale of Vita Nonwovens at a fivefold return for investors. Transaction details were not disclosed. That deal, initiated in 2012, was a partnership with Crutchfield Capital and Vita management.
"Nice to have a couple of four- to five-baggers happen within 24 hours," says Alala, Capitala's CEO. Capitala was a minority equity investor and debt provider for Boot Barn as it increased earnings to $50 million from less than $10 million annually, before accounting for interest, taxes, depreciation and amortization. The Irvine, Calif.-based company is now the nation's largest Western apparel retailer.
"The management team got refocused," Alala says of Boot Barn's quick expansion. "The online piece became a nice part of the business. And then they did some acquisitions."
Alala says the successful Vita Nonwovens exit was possible because of the partnership with Ed Crutchfield Jr. and his investment firm, Crutchfield Capital, which took an active role in helping management reshape the company.
The nonwoven textiles company became independent of a European conglomerate two years ago when Capitala's private growth fund sponsored a management buyout. Then Crutchfield helped the company expand the use of its fireproof materials to the automotive industry, which created new revenue streams and diversified the business.
When Crutchfield and Alala got involved, more than 80% of sales came from the mattress and bedding industry.
By adding automotive manufacturers to the mix, the bedding category increased sales but now makes up only 60% of the revenue pie.
Original article published by the Charlotte Business Journal.
---