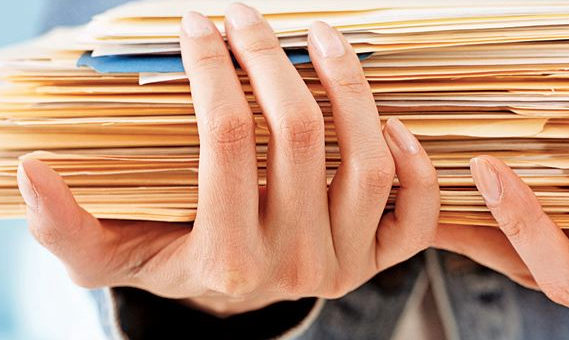 Alts fund managers have launched a stream of filings asking the Securities and Exchange Commission to allow registered funds built for the advisor market to invest alongside their institutional private funds – and the regulator has been granting them at a rising clip. Carlyle Group, Bain Capital, KKR, BlackRock, BNY Mellon, and Guggenheim Partners are among managers winning such "exemptive relief" orders just this year.

Capitala Group, which runs $2.7 billion in alts credit funds, won exemptive relief two years ago, and uses it to invest capital from its BDC alongside private debt funds and a new permanent capital vehicle for which it has raised $1 billion from an institutional investor, says CEO Joe Alala.

"If you are a retail investor, you're getting the same access and the same deals as our very large global institutional investors," he says.
To read the article click HERE
---