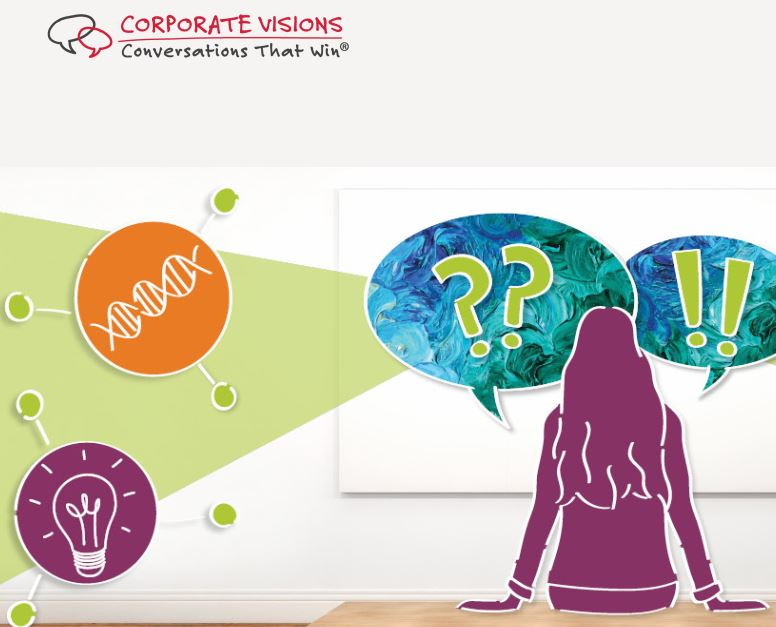 Capitala Finance Corp.(the "Company" or "Capitala") (Nasdaq:CPTA) announced today a $7.1 million realized gain from the full realization of its investment in Corporate Visions, Inc. ("CVI"), a leading marketing and sales messaging, tools and training company.
On May 29, 2015, Capitala sold its common equity investment in CVI for cash proceeds of $9.7 million, generating a $7.1 million realized gain. In addition, Capitala was repaid at par, $11.5 million, in respect of its senior subordinated note. The Company has re-invested $17.3 million of its proceeds in CVI, consisting of $15.8 million of senior subordinated debt and $1.5 million of common equity.
"Capitala re-invested in the new transaction to support a best in class equity sponsor," says Joseph B. Alala, III, Chairman and CEO of Capitala. "We are also excited to partner again with CVI to support their continued growth and work with one of the strongest management teams in the industry."
Management is pleased to report continued progress on lowering the overall percentage of equity investments in the Company's portfolio, while generating realized gains. Thus far during 2015, the Company has had monetizations of its three largest equity investments, including complete realizations of two of these investments, generating $20.6 million in gross realized gains, excluding 420,252 shares of Boot Barn, Inc. held by the Company.
About Capitala Finance Corp.
Capitala Finance Corp. is a business development company that invests primarily in traditional mezzanine, senior subordinated and unitranche debt, as well as senior and second-lien loans and, to lesser extent, equity securities issued by lower and traditional middle-market companies. The Company is managed by Capitala Investment Advisors, LLC. For more information about the Company, please visit www.CapitalaGroup.com.
---