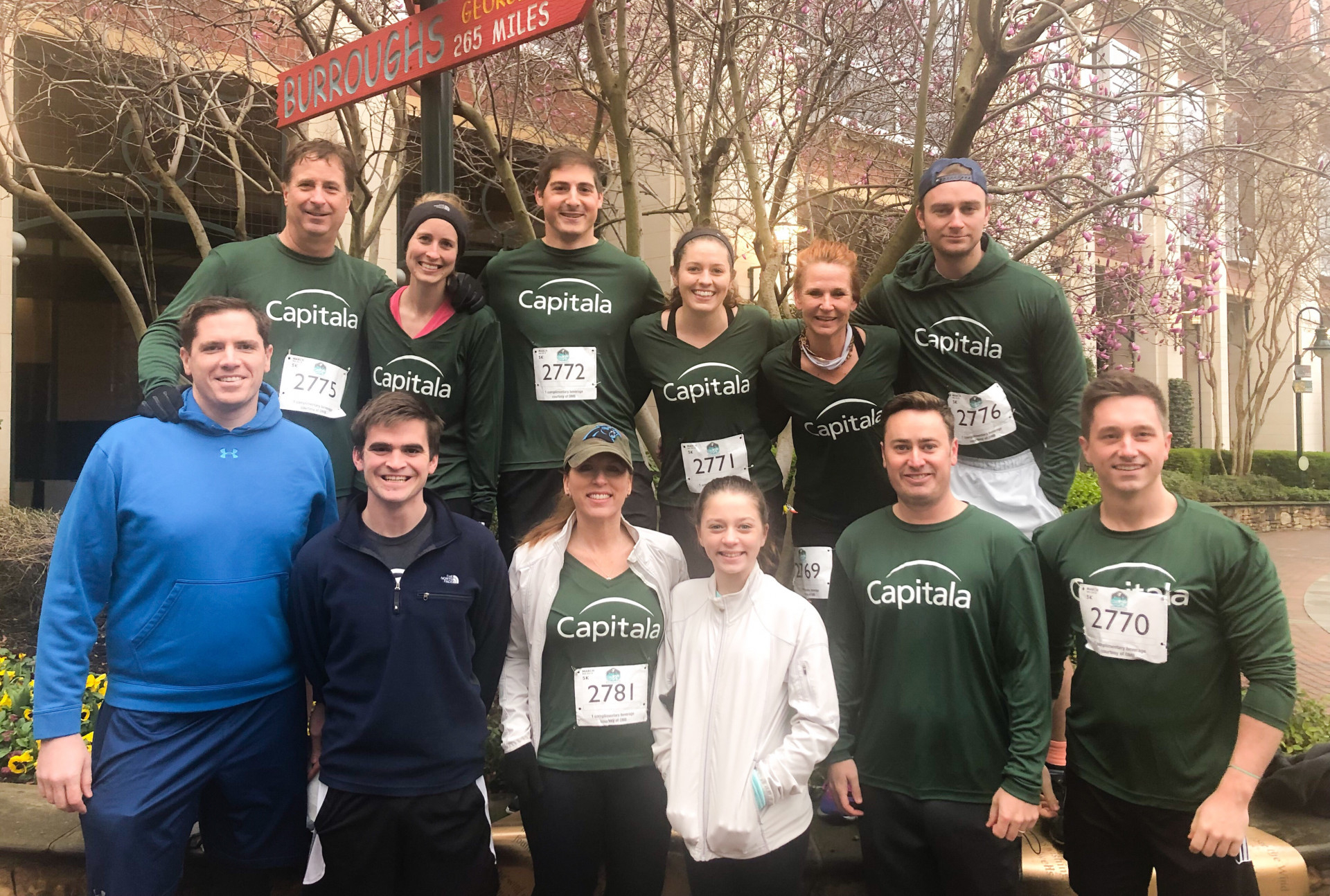 We all know a happy and healthy employee makes the best employee to have, so that is why in 2019 the Capitala Crew has made an extra commitment to get healthier as a firm. Our first event of the year was the BB&T Corporate Cup 5K race to benefit the local YMCA's Annual Campaign.
The Crew, made up of twelve members of the Capitala family, met early to say good morning and stretch out. We snapped a quick group picture and then it was time to run. Our team leader in the race was Peter McArthur with a finish time of 22:24. This put him 22nd in his age group (25-29) and 69th overall (out of 1,648 runners). Go Peter!
A separate shout out goes to two of the other 5K racers, Steve Arnall and Lynne Girts, who have completed additional races as well this year. Steve knocked out another 5K and Lynne has completed a half marathon.
Blog by: Katina Cole Jakubowski – Marketing & Events for Capitala Group
---