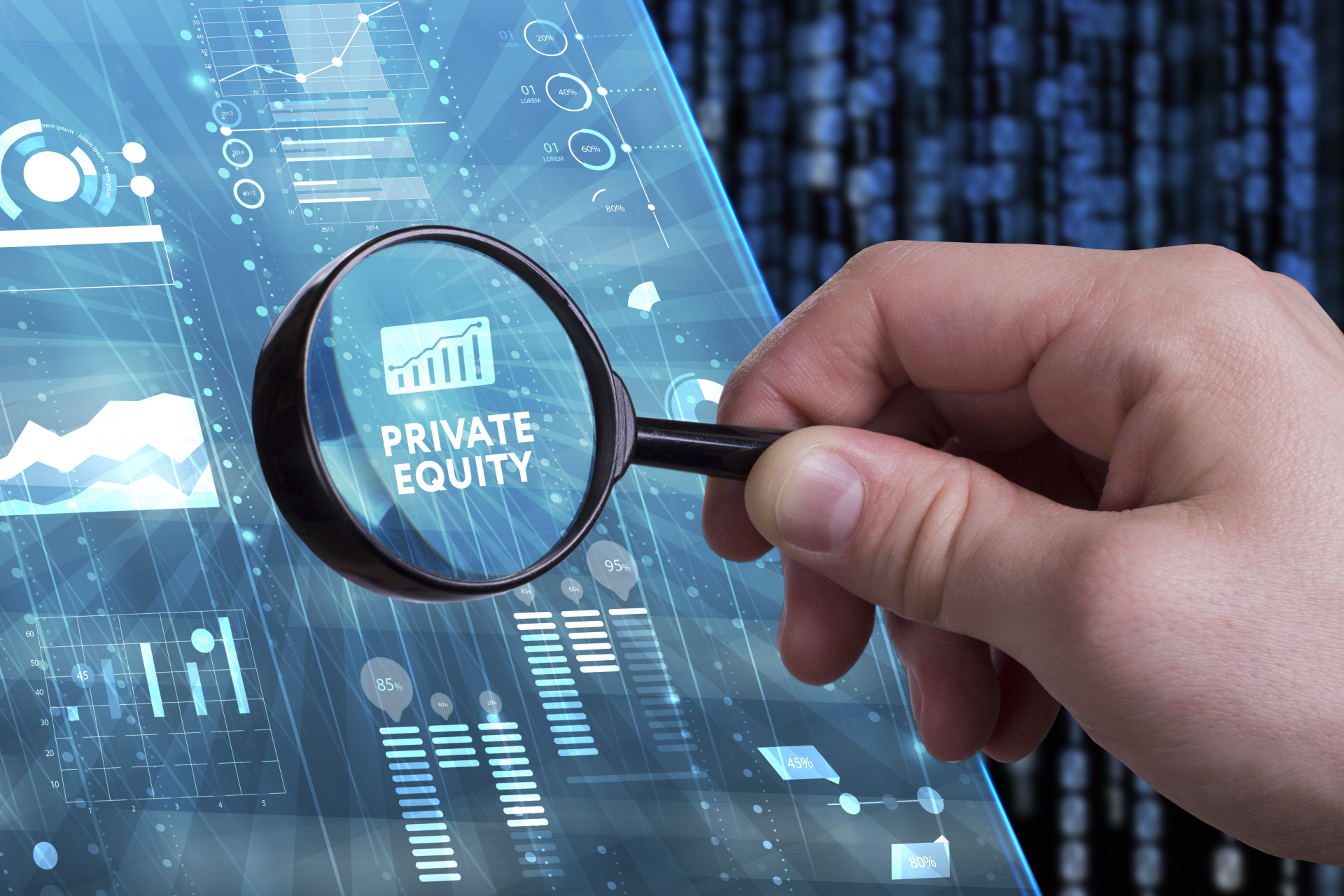 What a difference a few weeks can make. One minute, private equity firms are worrying over the high costs of deals and the next they're looking straight into the eyes of a gathering recession.
The difference is the novel coronavirus pandemic.
"We think proactively, so we've been defensive investing for a couple years now," said Joe Alala III, founder, chairman and CEO of Capitala Group. "We have a very counter cyclical portfolio, but having said that, when an event like [the coronavirus pandemic] happens, we just reassess all risk throughout the portfolio and on our pending deals. You're reassessing risk because the world has changed. And the good news for us is we've been building our liquidity over the years to take advantage of when the credit markets would reset, and it looks like they have reset."

Alala's company is focused on lower-middle-market small businesses.
"There's always opportunity there," said Alala. "These are the backbone of the U.S. economy, the entrepreneurs and the family-owned businesses and these small businesses. There's no one industry segment that's any better than the other because you can have some very dynamic small businesses that are going to continue to grow and really be the sort of driving force of the U.S. economy."
Many in the industry are surprised by the speed at which the coronavirus has brought not just public meetings and sports events to a halt, but a large segment of the economy.
To Read the full article by Randy Southerland in the Atlanta Business Journal, click HERE.
---